At Ayuh Wellness Center , we focus on delving deep into the root cause of disease and healing from there. We use both conventional bloodwork, as well as emerging functional labs and tools, to identify critical imbalances and correct them. Guided by the patient and not by the disease!
Carefully curated treatments
Body Composition Analyzer
Education
JJM Medical College, Davangere, India
Residency
1. MRCP (Membership to The Royal College of Physicians, UK)
2. Atlanta Medical Center
Accreditations
1. ABIM (American Board of Internal Medicine) Board Certified
2. IFMCP (Institute of Functional Medicine Certified Practitioner)
Medical license
Georgia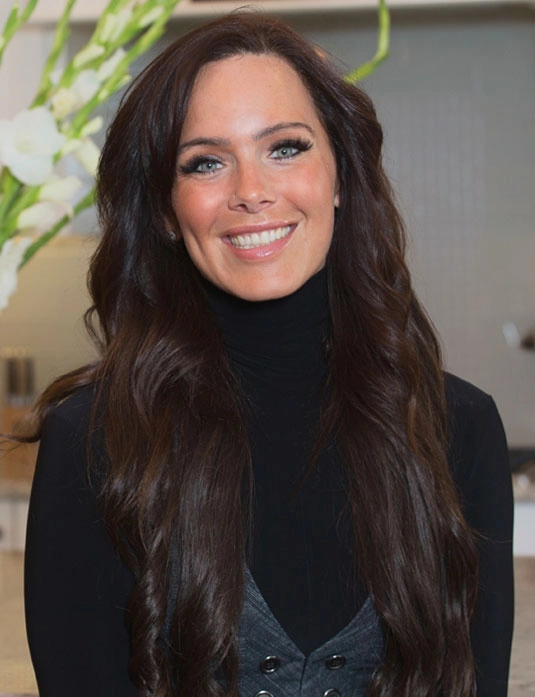 MEET OUR nutrition Consultant

My Approach
Personalized
We are all bio individuals when it comes to our health and the way foods are processed within our bodies.
Targeted & Integrative
Working together we will create an eating plan along with lifestyle adjustments that will help bring your body back into a balanced, optimal state of well-being. Using nutrient-dense real, whole foods that work best for you.
Accountability
I am your accountability partner through your healthy lifestyle transition. There will be weekly check-ins and monthly follow-ups to ensure you stay on track.

Certified Nutritionist / Health Coach
National Academy of Sports Medicine Alumni
Passionate about mentoring clients and
believes in a holistic approach to wellness
$100 (FLAT RATE)
1 hour in-office consultation &
custom meal plan
$175 (MONTHLY RATE)
1-hour consultation & custom meal plan
with bi-weekly zoom calls
& weekly check-ins
Option to bill to insurance available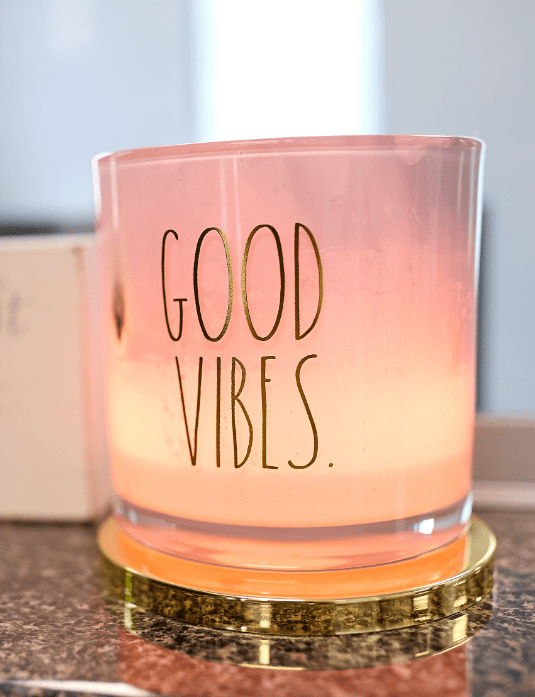 more holistic approach to improving health than medication
Vijetha Devineni
2021-07-13
Visited first time to the new office of Bindhu Alexander. Loved the way the staff guided/helped with my office visit. Very good ambience as well. I am glad that i don't have to change my doctor. Everyone in the office is very friendly . The way Bindhu talks to me always has a good impact/ change to my thoughts thanks doc.
Rithwik Koppaka
2021-07-12
Ayuh Wellness Center is such a great medical practice. I came here to see Dr. Alexander and I was treated with so much care. The staff are super friendly and helpful, and the practice is very clean!
Dr. Alexander was such a breath of fresh air compared to my prior doctors. She took extra time to listen to my concerns and was very thorough in explaining everything. I didn't feel rushed or as though I was just another patient. She was very knowledgeable and I am extremely thankful to have found such a wonderful doctor.
Dr. Bindu listens to her patients. She is very proactive. She has the ability to ask the right questions to discover the root cause of the matter. Dr. Bindu offers recommendations for implementing better emotional and physical health.
My husband and I have been seeing Dr. A for 5 years. We drive quite a ways to come see her. We love her. She has a caring attitude and listens to what you say to access your needs. No matter where she moves, we will follow her.
For me, communication and truly understanding my concerns are top qualities in my doctor. Dr Bindu Alexander has both of these qualities and more. Dr. Alexander takes the time to get to know her patients while thoroughly educating them through the process. Her diagnosis is specific to each patient because she believes each patient is unique! No one is more qualified than Dr Bindu Alexander!
I have been a patient of Dr. Alexander for the past few years. I admire her method of treatment. Once she understands your health issues, she has a good way of explaining the contributing factors and providing a plan to eliminate the root causes. I was suffering from severe allergies, and found great relief after following her advice.
I was frustrated with my doctors because No one was able to find out what was going wrong with me. I had changed my life style and started working out etc. Still , I was always loosing my hair , gaining inches in my waist and all of sudden erupted with allergies. I started searching for a doctor who was a Functional medicine practitioner too and found Dr. Bindu Alexander and she has helped me find out what was going wrong in my system in spite of my diet and lifestyle change. Her approach of mind and body healing is different, she is very helpful and listens to my needs. I understand it takes time for things to heal and changes to happen. But I am glad that I was able to find her and have her guide me towards my healing process.
All Major Insurances Accepted